Translate in real time
… and much more!
Speech to Text
Text to Speech
Verba volant
We must be quick in everything we do, we have to convince in just a few phrases and concise words, sometimes we have to listen long talks and transcript them in order to find the essence of the speeches,
but what if all the words heard were instantly turned into written text?
Time is money
We are unfortunately so much time in a hurry, driving through the city from a business meeting to another, hardly find a little time for running in a park, we 'd like to find some time to read the news or other valuable info,
but what if all the texts we want to read were
instantly turned into audio voice?
Well, we have a solution.
… a profesional one
There are several companies offering speech to talk and talk to speech solutions, but our service has some key advantages:
Quick
Traditional services are slow and sometimes require hours because of their dependencies on manual effort. ThoughtIn is fast and easy to use
Accurate
ThoughtIn is over 95% accurate, the words are spoken or written properly in context.
Natural sound
No matter how advanced a speech service claims to be, there is always a sense of mechanical voice whenever we play. ThoughtIn has a natural sound, ready to be used in professional fields (media, customer service etc).
Powerful AI
STT
Speech to text
Text file to be transformed in audio file or audio live voice.​
Text transformed instantly in audio live/text in the same language.
TSS
Text to speech
Live talk or audio voice file to be transformed in text file.
Voice transformed instantly in text in the same language.
RTT
Real time translation
Text transformed instantly in audio live/text in another language.
Voice transformed instantly in text in another language.
Anytime, anywhere
The service is available all the time on any device, ready to be used by multiple users inside the same account. Try and experiment anywhere, anytime, explore the multiple options. Conversion starts instantly and the AI is capable to identify multiple voices.
Affordable price
You'll pay exactly as much as you use. A fair and affordable price for multiple purposes, multiple users and many other opportunities.
Ready to be integrated in your apps
Apart from other similar services, available in limited environments, we offer custom integration solutions in your apps. ThoughtIn could be adapted to suit your needs, being available and fully functional to meet your specific requirements.
Applications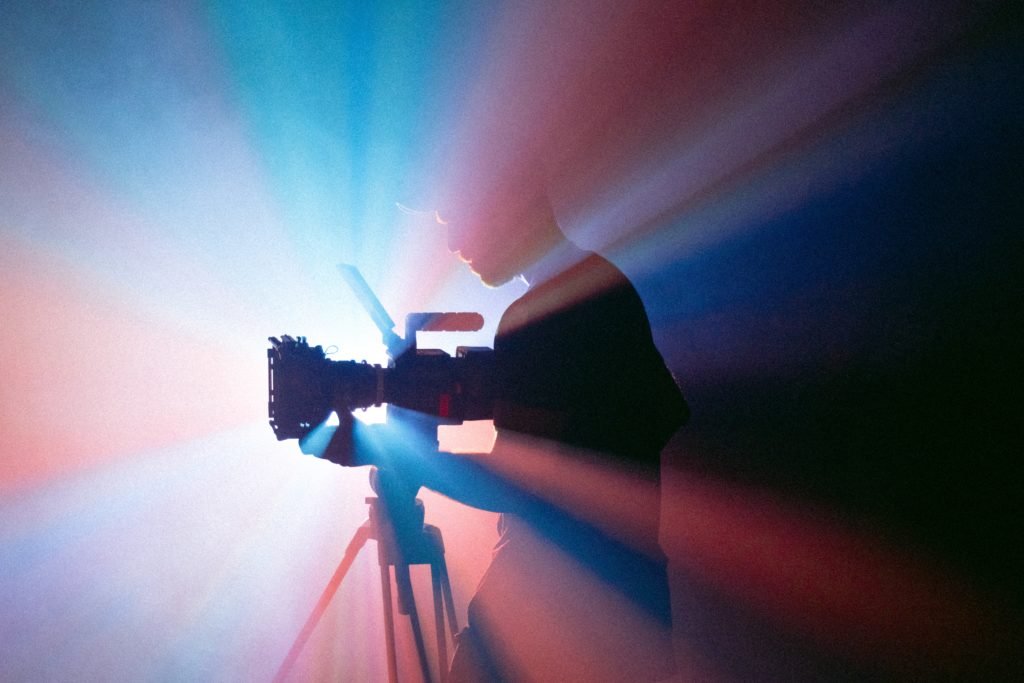 Video production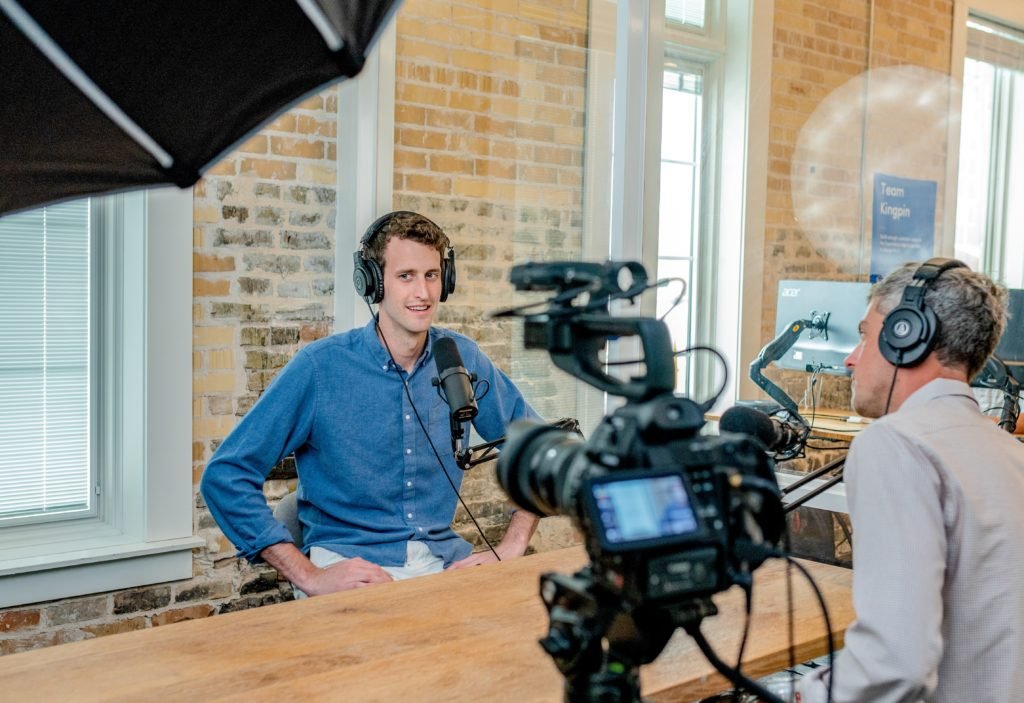 Media channels
Text based websites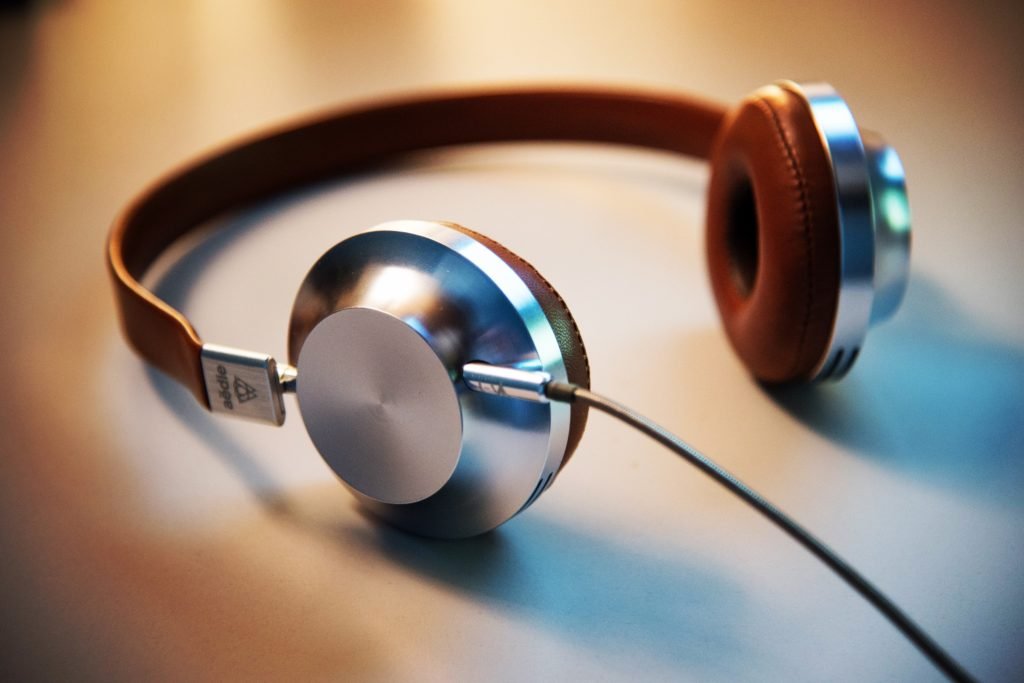 Audio publishing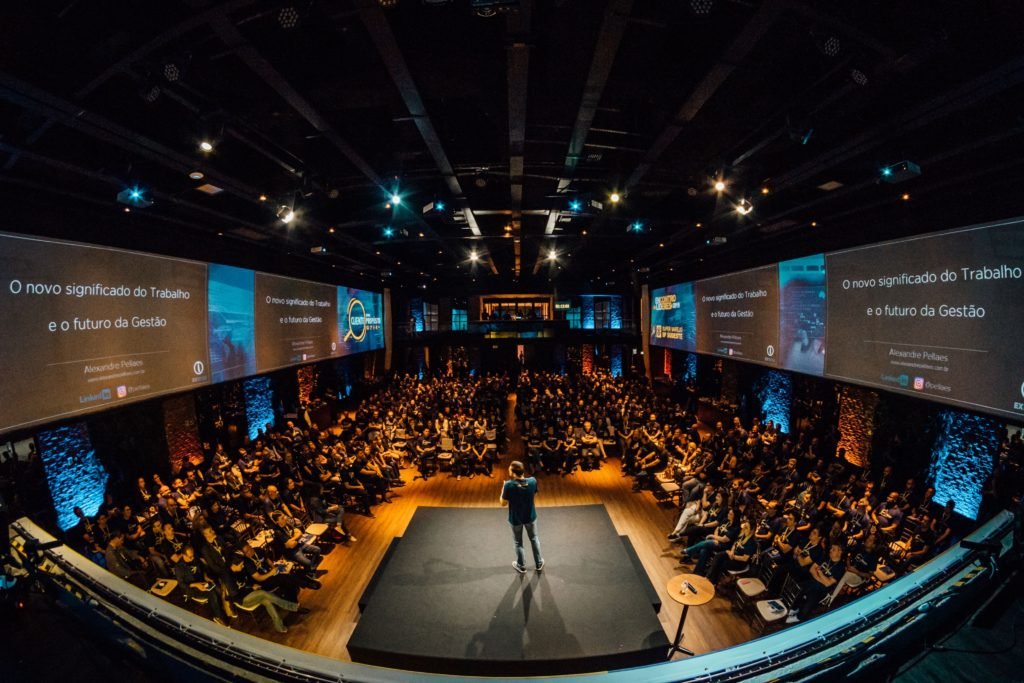 Conferences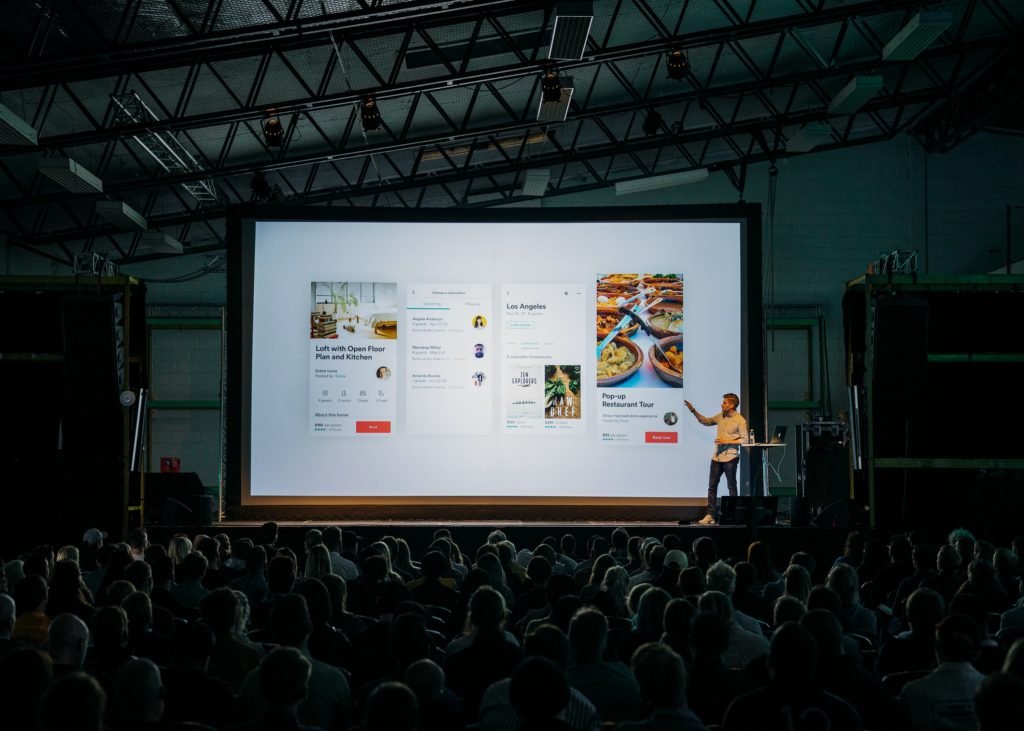 Live events
… and much more!
Not convinced yet?
… ask for a demo!
We'll be glad to demonstrate you all the features of the service and to find out more about your specific needs in order to integrate the STT, TTS and RTT capabilities.
Feel free to contact us at: office@thoughtin.com